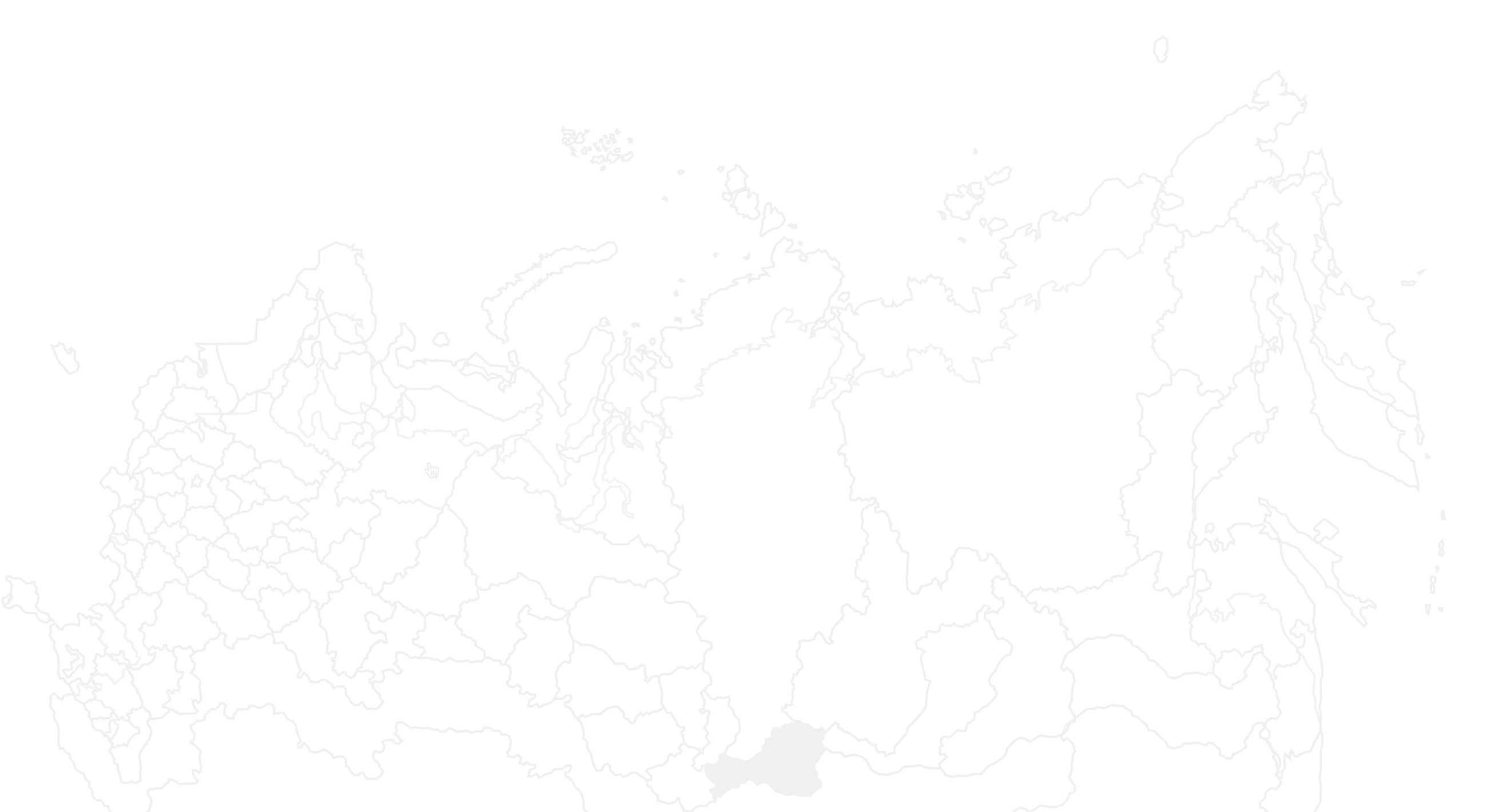 Fast, Reliable, and Secure
Empowering Africans Everywhere
with Seamless International
transfers.
A Smarter Way to Send Money Abroad - Our International Transfer
Service Simplifies the Process for Africans
You can transfer to upto 15+ countries
Sending money on
Quick Collect
Quick collect mission is to help you save on transfer fees and give the best exchange rates! Quick
collect is an international money transfer company, which strives to provide reliable transactions
by presenting affordable exchange rates and allows individuals to save on transfer fees.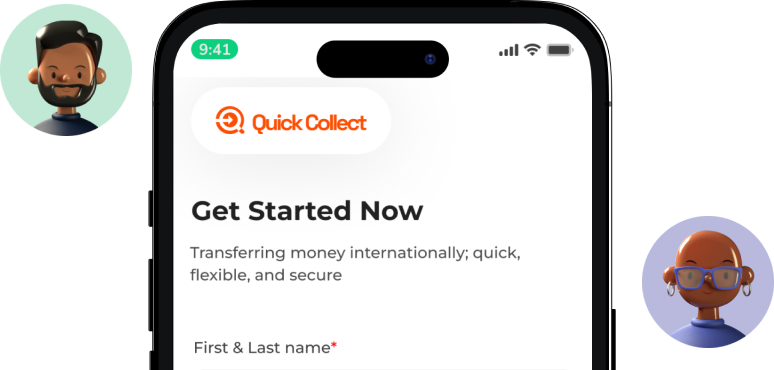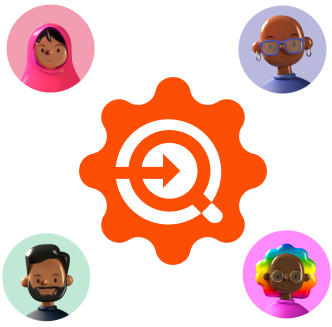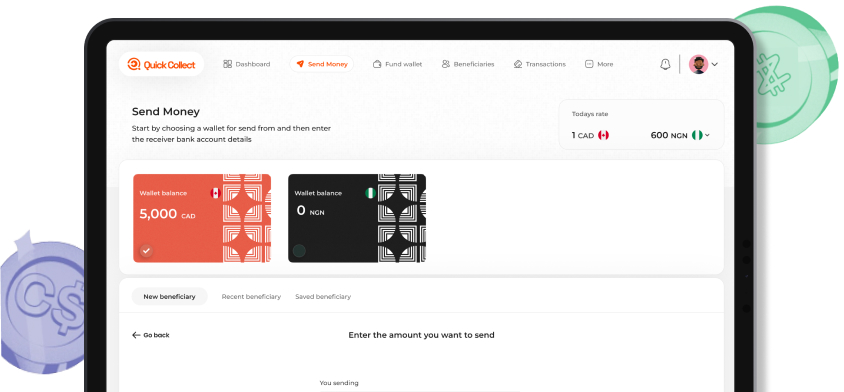 Seamless and Hassle-Free:
Securely Send Money

to Friends and Family
Overseas in Just a Few Clicks
Save on transfer fees
Quick collect mission is to help you save on transfer fees and give the best exchange rates! We know you have dreams and you are working towards making those dreams come true. At QUICK COLLECT, We want to be a part of your dream! Whatever the reasons for your money transfer, we understand how important it is to you.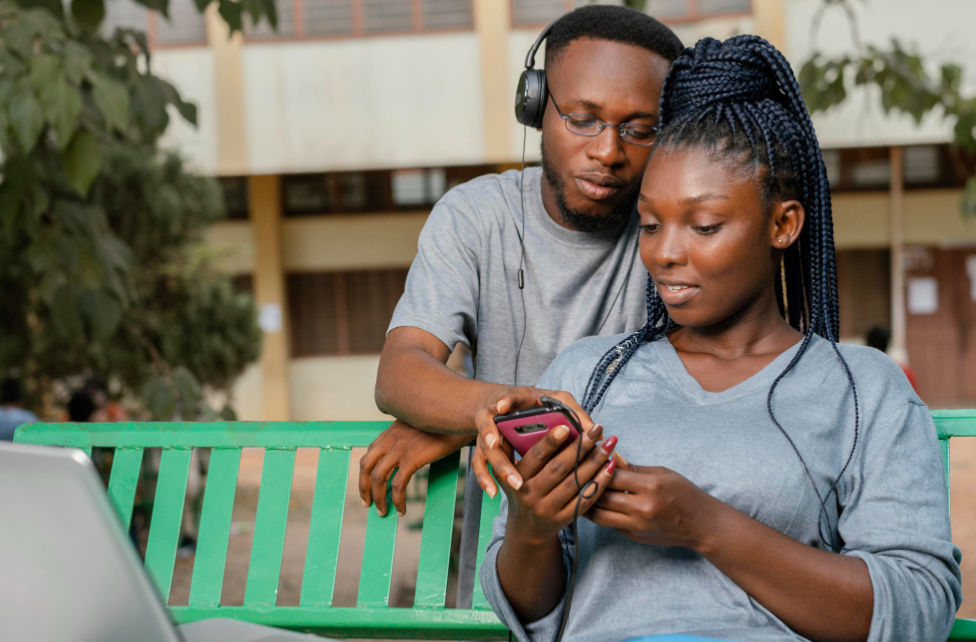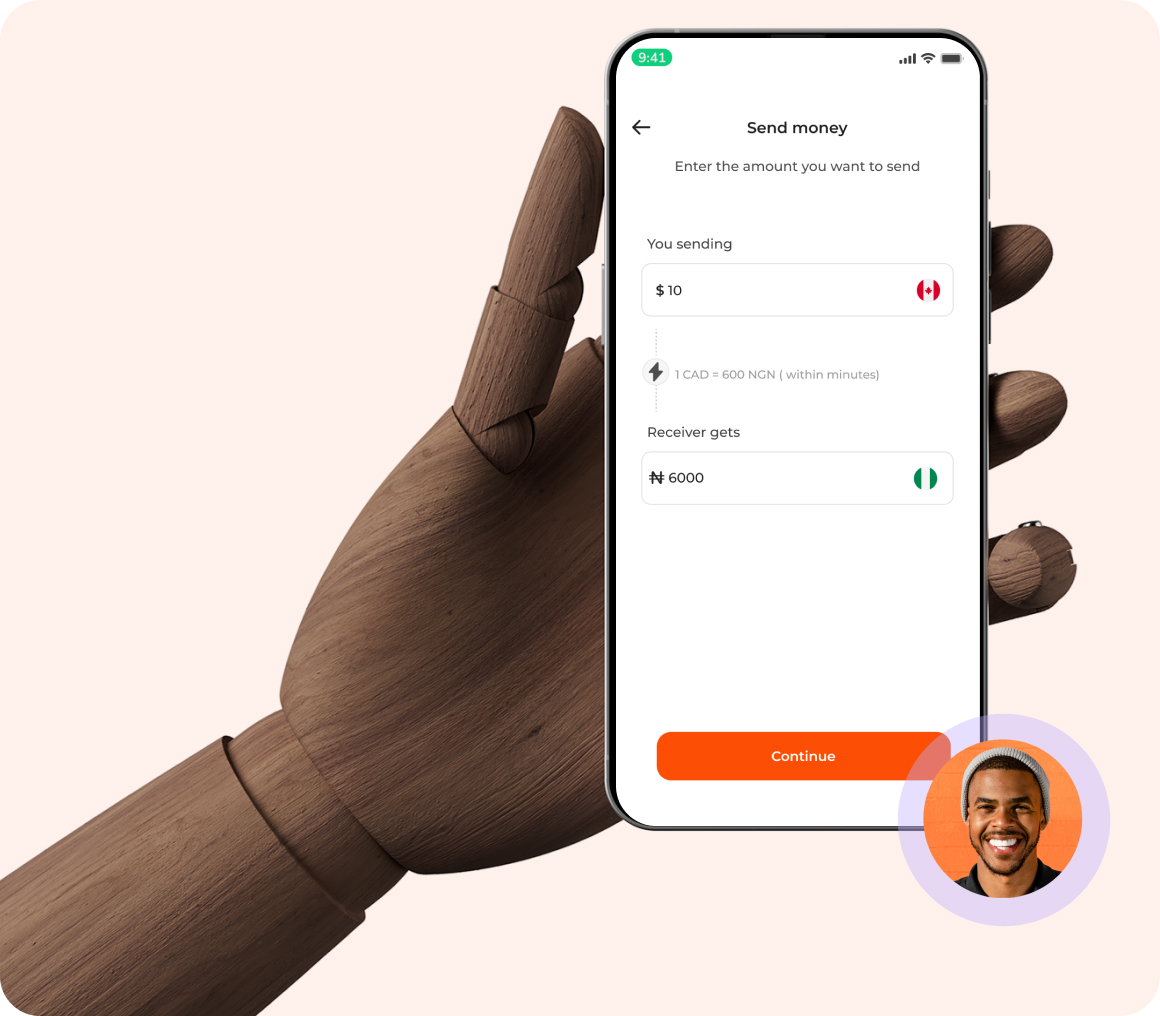 Do your transfers on the go
Anywhere, any device. Download our latest mobile applications to be able to use our online money transfer system on your mobile phone. All you need to do is simply download the app to your device. You are set then! You can make your transactions easier now. Contact us if any questions you may have.
Easy to use and intuitive interface
Our app is designed with simplicity in mind, ensuring a smooth and hassle-free experience. Whether you're a tech-savvy user or new to digital banking, our intuitive interface makes the process effortless and enjoyable.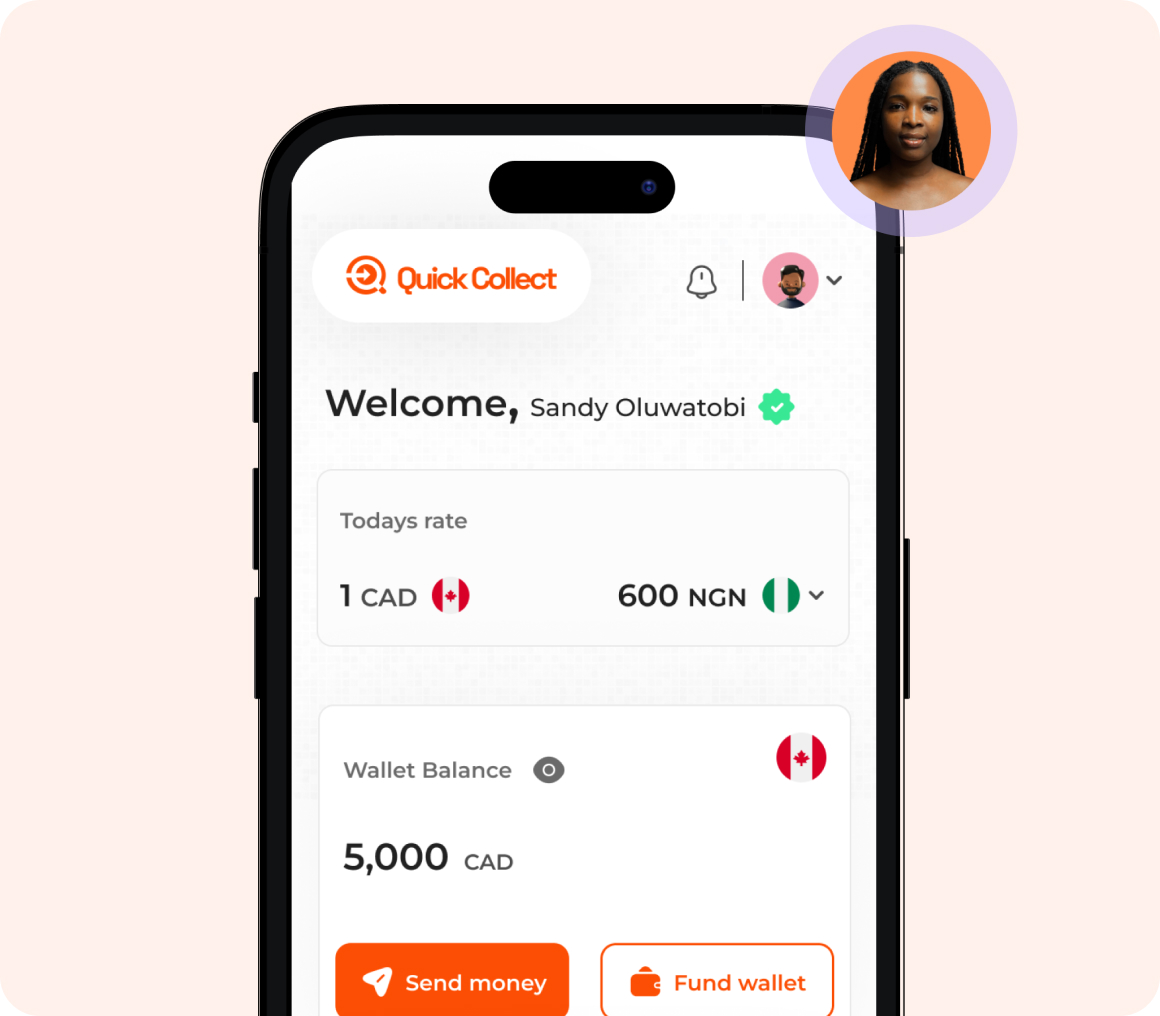 Our Commitment to Your
Security: Guaranteed and
Reliable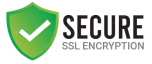 Our Highlight Feature
We understand the need for convenient and efficient fund transfers, especially when it comes to bulk transfers and international school fees payments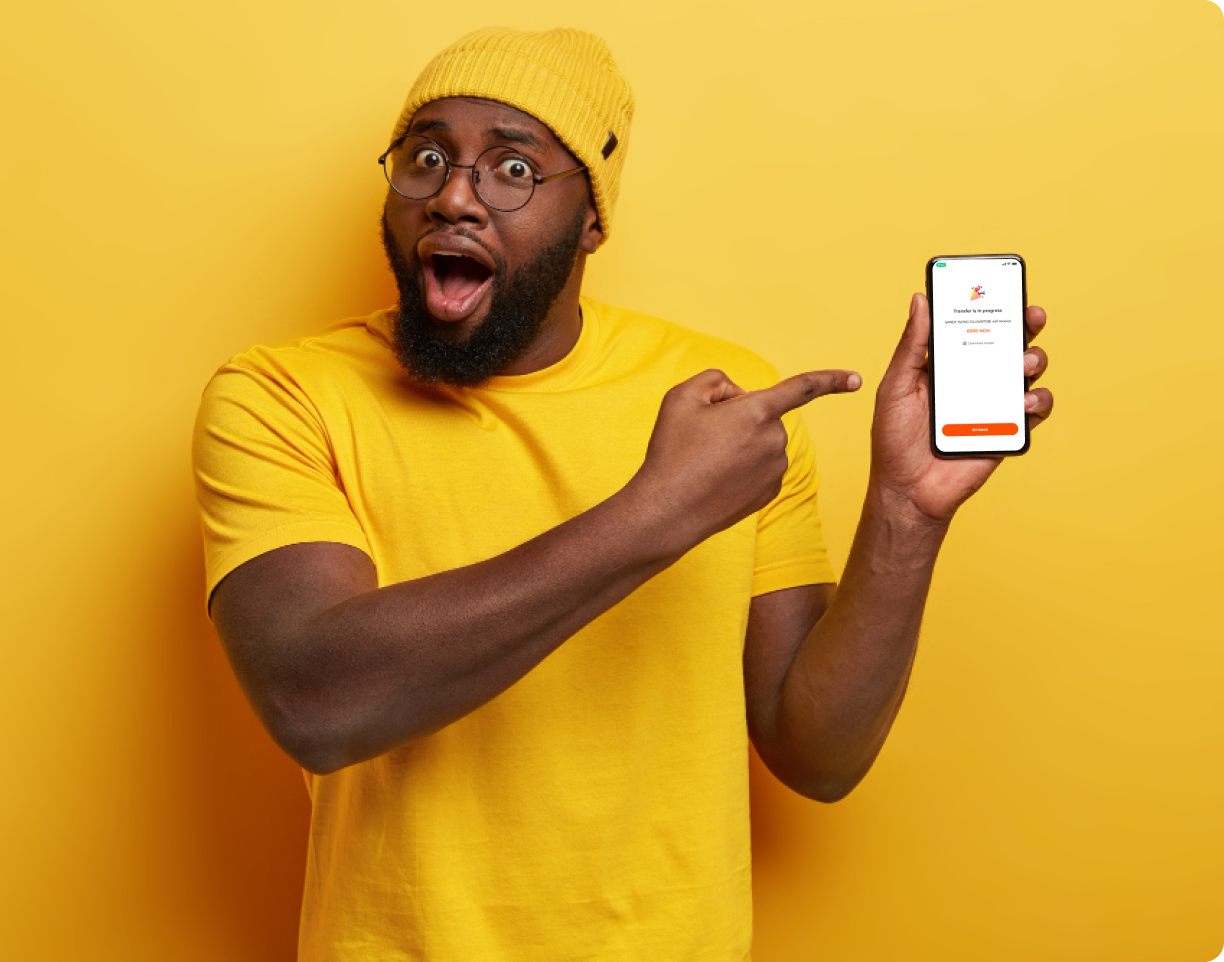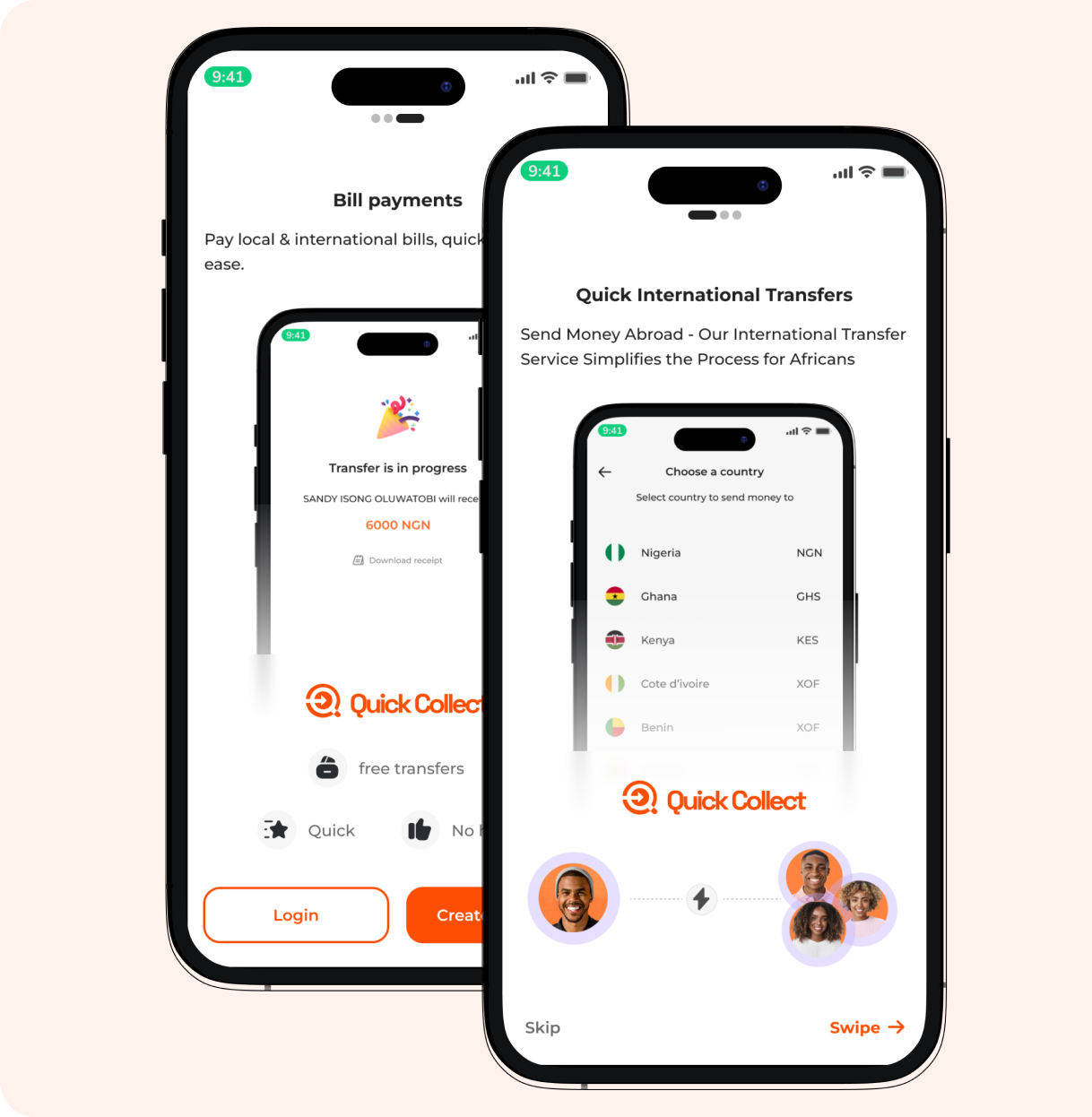 The Best Way to Transfer Money Internationally
Download our app for free to send money online in minutes, don't have the time to download? No worries you can use our web application instead. Just click Sign up
Sign Up
OR
What our customers are saying
Do you have some questions?
We've got some answers for you
See all FAQ's